Social media advertising is one of the greatest ways for businesses to target users based on demographics, life events, life stage, interests & behaviour.
Social Media PPC
Pay-per-click is an effective digital advertising model used to direct specified traffic to your website, ultimately converting the traffic to leads, sales or another defined goal.
Hyper-targeting allows us to target your ads to very specific audiences. Results are transparent, measurable & can optimised to scale revenue.
The Facts: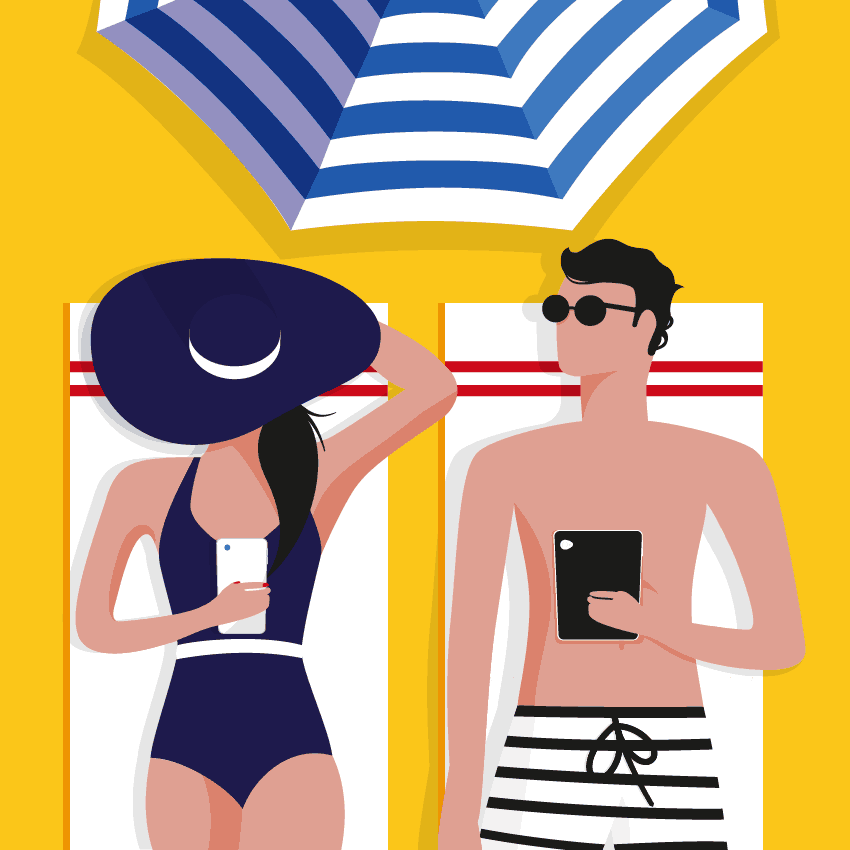 Our Social Media Services
Consistency is Key!
Complimentary marketing services for Social Media Strategy