80% of all active online users use search engines to locate, compare and qualify products and services.
Create a website for users, not for Google. Successful SEO is the lethal combination of consumer research & website development used to create an optimum experience for users during the early stages of the customer journey.
Why Invest in SEO?
Search engine optimisation (SEO) is the practice of increasing the quantity and quality of traffic to your website through organic search engine results.
87% of shoppers (for both online & offline businesses) now begin their search online.
Unlike most other advertising platforms (social media, TV, newspaper, etc), Google provides access to free, qualified prospects who are ready and looking to purchase unique products or services.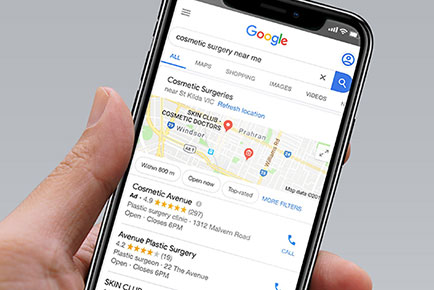 A successful SEO strategy ensures your business is easily found on Google when customers are researching & comparing businesses
Google's job is to ensure it delivers users the most relevant and accurate results for each search term.
Our job is to ensure this is you.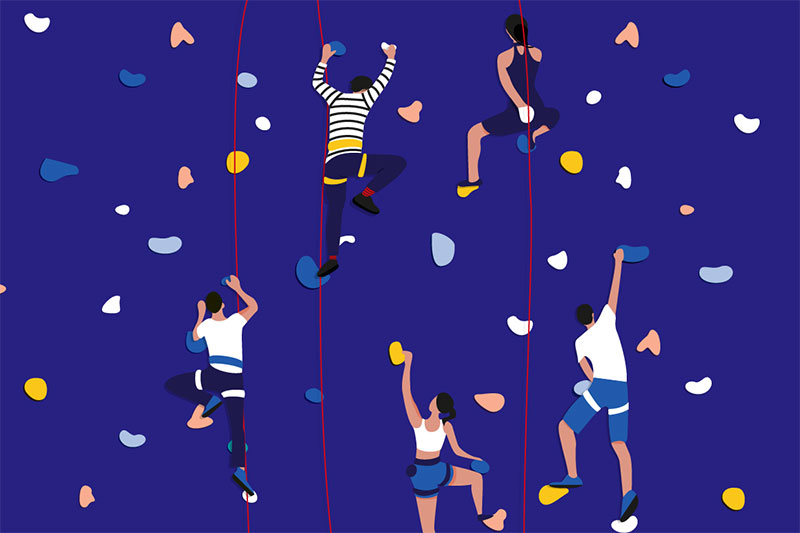 Have you ever read website content that doesn't make sense?
Filling pages with large chunks of excess, incoherent information that tries to trick Google is not a good idea.
Content creation is a valid part of SEO, however no agency should convince you to prioritise robots over your real website users.
Ready to get serious about SEO?
Consistency is Key
Complimentary marketing services for Search Engine Optimisation