What We Do
We help doctors develop effective long-term strategies to grow patient lists, build authority & nurture reputation.
Digital marketing for regulated health services:
Proper Marketing For Doctors
We know what you can and can't do…
Marketing with pros, not cons
We are digital marketing experts, here to help long-term businesses build long-term relationships with their clients in order to increase sales. Our extensive knowledge will save you time, effort & resources.
Here are some of the differences between hiring your own marketing team vs. our agency services…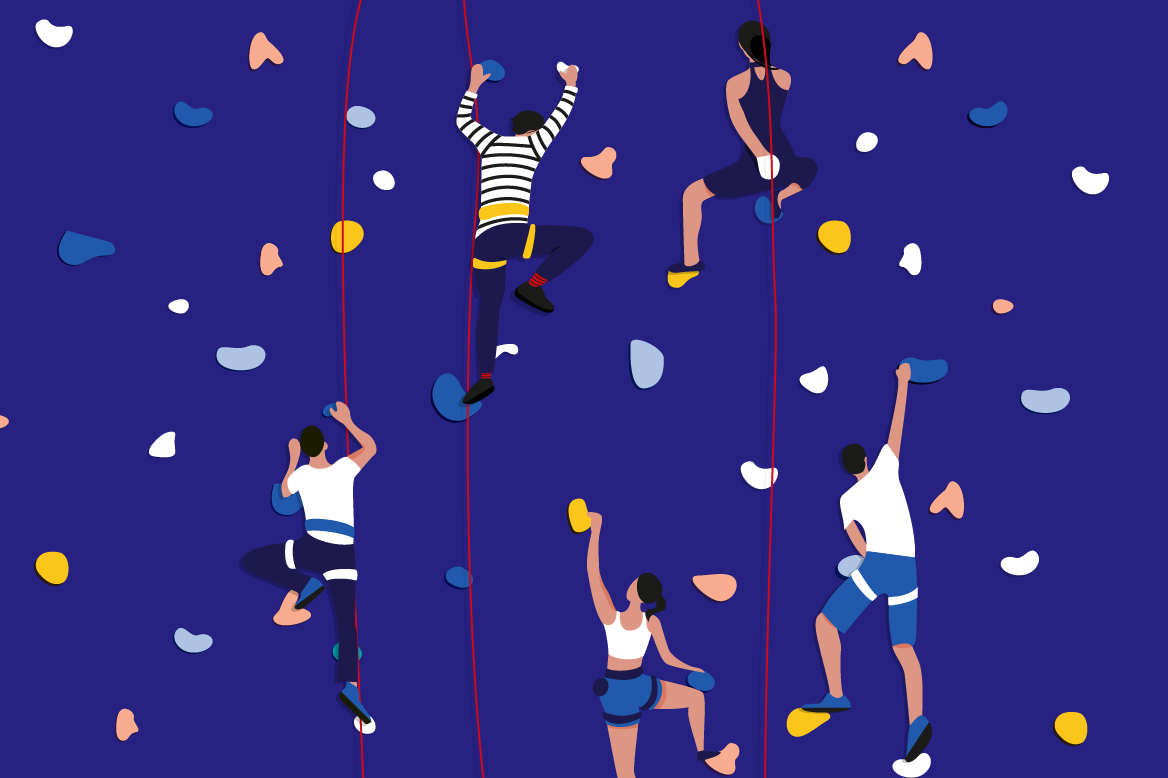 - Recruitment
- Training
- Management
- Troubleshooting
- Solution discovery
- Salaries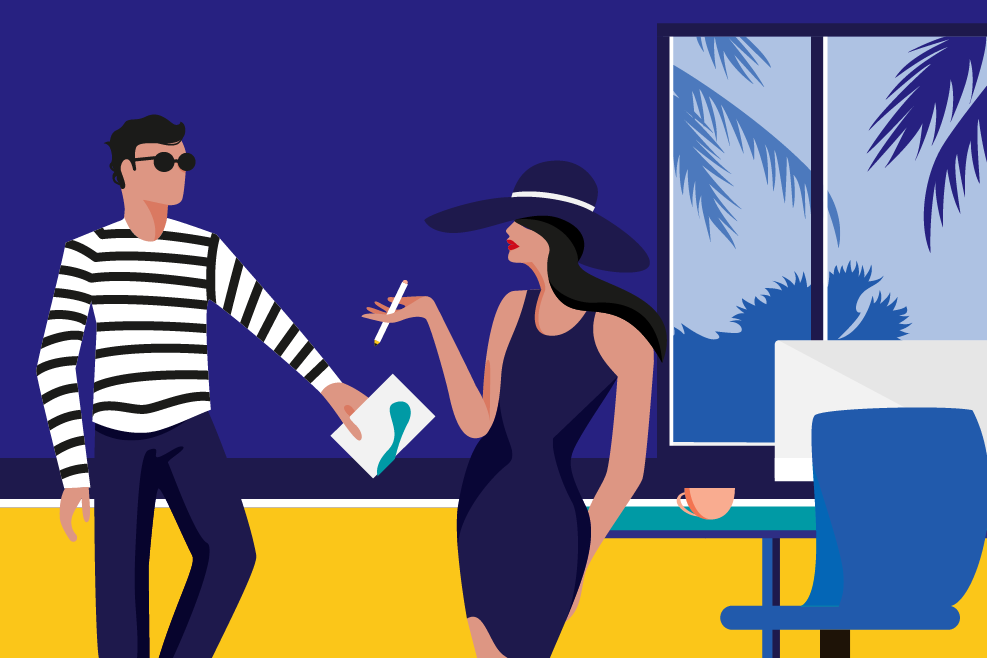 See the Label Digital Agency
- Experienced
- Digital marketing experts
- Knowledge of latest best practice
- Proven systems & results
- Flexibility
- Consultative approach
Don't forget, always

See the Label…