Reputation
We simply won't pursue any tactic, if it's at the expense of integrity or your reputation
Your reputation takes years to develop and potentially minutes to destroy. We understand this.
This is why we take the time to develop effective strategies and content that are consistent with your vision, goals & ethos.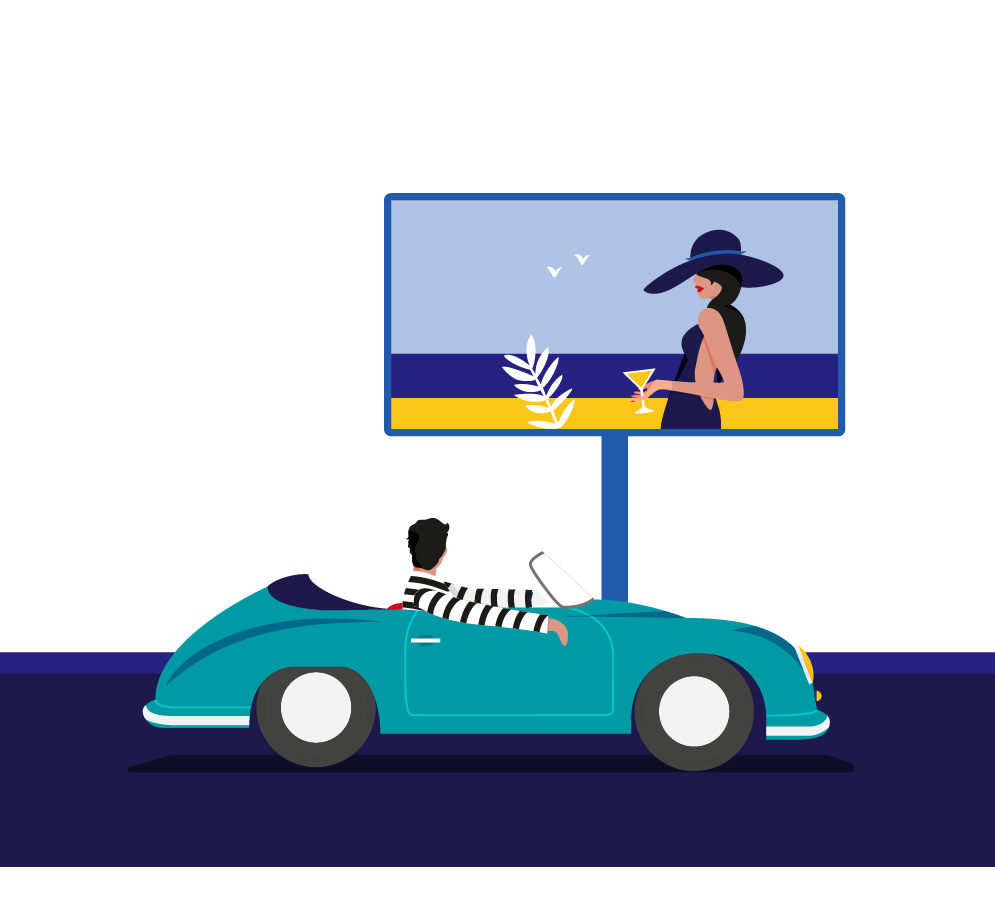 LONG-TERM RELATIONSHIPS
We help long-term businesses build long-term relationships
Creating value and building conversation is far more beneficial than a sales transaction. Consumers no longer care about a sales pitch, you need to be the authority in your industry. We help businesses connect with new & existing clients, because connections are long-term.
We'll help you nurture relationships with your customers to keep them coming back.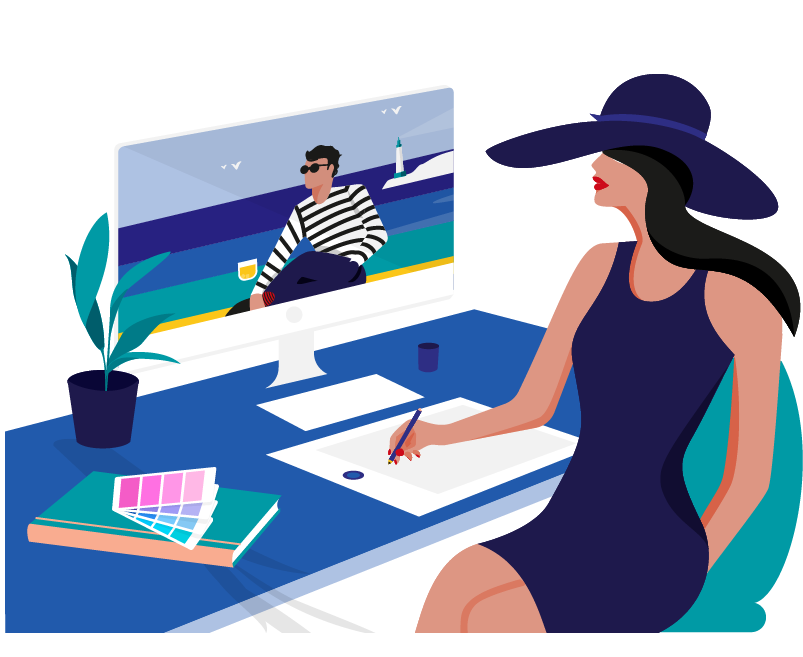 Digital creative
The best way to build relationships & nurture reputation is to get creative.
Clever design isn't just about aesthetics, it's a tool for effective communication.
From branding, social content and complete website design, we offer thoughtful & visually impactful graphic design for all digital purposes. All of our design work is created in-house, in our St Kilda studio.