Facebook/Instagram Ads
Pay-per-click is an effective digital advertising model used to direct specified traffic to your website, ultimately converting the traffic to leads, sales or another defined goal.
The Facts: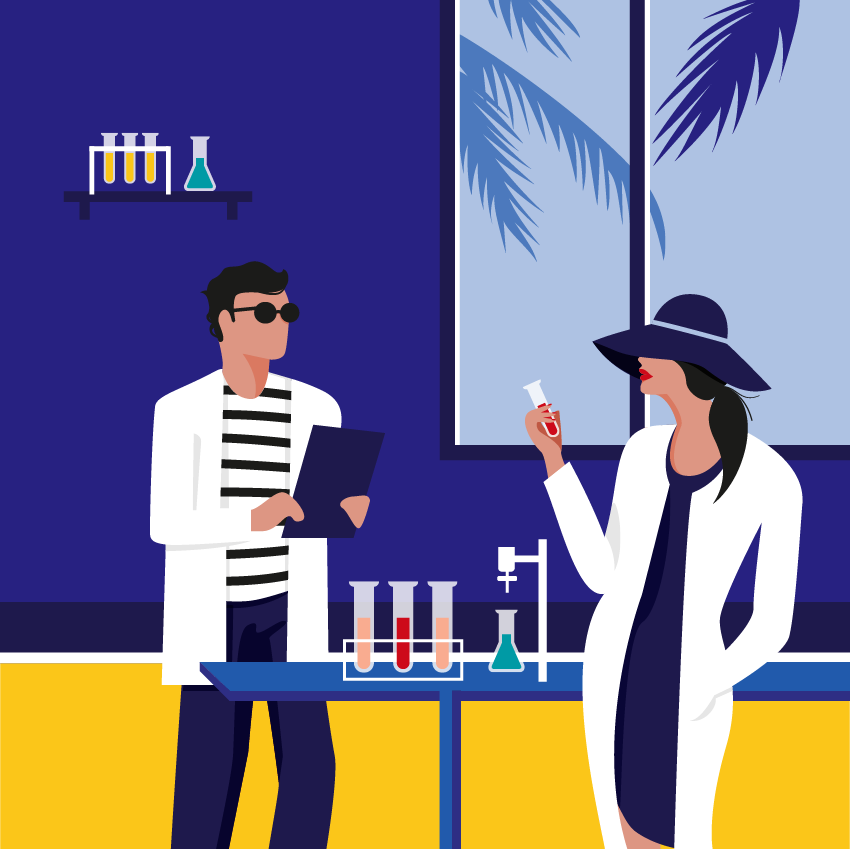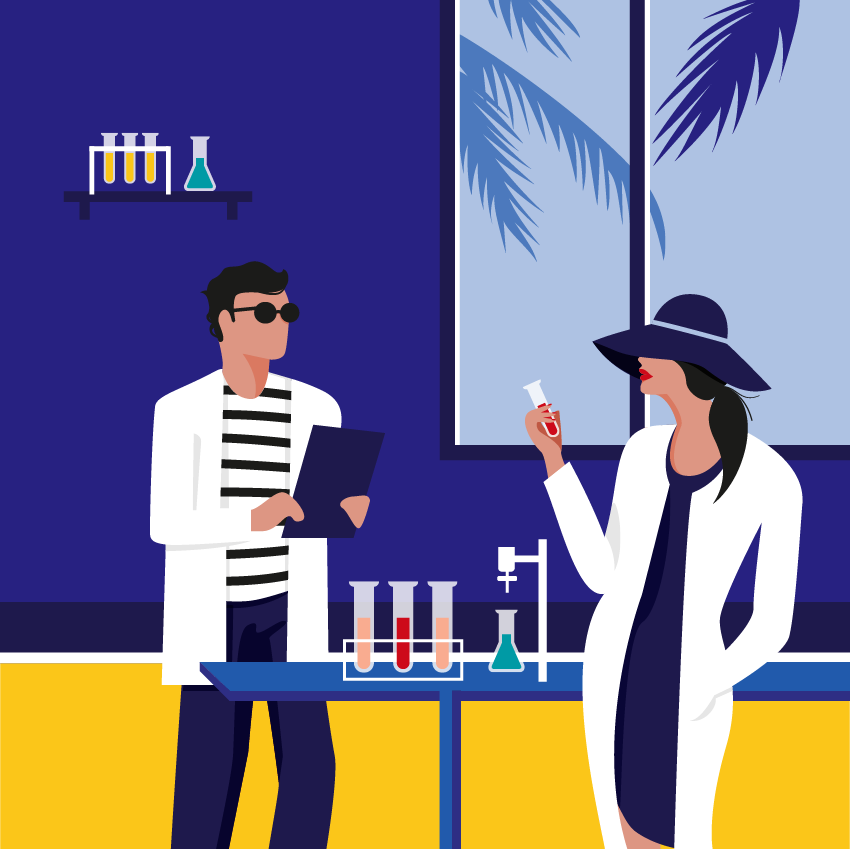 Hyper-Targeting
Hyper-targeting is the ability to target highly specific audience segments with relevant content. 
Facebook offers the largest scope of targeting parameters of any digital platform. These extensive and desirable segmentation options are the reason the platform is considered so powerful.
We test, measure and optimise campaigns to ensure they resonate with the right customer segments relevant to your business goals.
Analysis of these results allows us to quickly and effectively narrow your advertising to ensure maximum return on your investment.
Hyper-Targeting Options For Facebook & Instagram
Demographics
Age
Gender
Income
Ethnicity
Location
Relationship status
Occupation
Political views
Education
Life Events
Newly engaged
Newlywed
New relationship
New job
Upcoming anniversary
Upcoming birthday
Friends of [any life event]
Away from hometown
Away from family
User Interests
General interests
Pages liked
Related topics
Brands
Industry
Movies
Games
Reading
Events
Life Stage
Empty nesters
Grandparents
Students
First homeowner
Homeowner
New parents
Parents with early school age children
Parents with teenagers
Parents with adult childen
User Behaviour
Event creators
People have who attended events
Facebook page admins
Level of Facebook engagement
Purchase habits (online vs offline)
Device used
Operation system used
Early technology adopters
Late technology adopters
Re-Marketing
Users who have visited your site
Custom lists of emails
Custom lists phone numbers
Lookalike Audiences
Successfully converted users
Current website users
Specified email list
Specified phone number list
Our PPC Process
To adequately plan a strategy for your campaign, we need to take a holistic look into your business activities & define your goals.
Research & Audit:
Competitor research

Current website/landing page audit

Social profile audit

Definition of customer pain points & unique advantages

Key customer profiling
Goals:
Plan for ad targeting and segmentation

A/B testing hypothesis

Ad spend calculator for revenue scaling

Definition of goals
Your campaign will include:
Ad Campaigns (specific products/services)

Ad Sets (specified ad targeting segments)

Individual Ads (A/B testing of content to determine effectiveness)
Throughout your campaign we actively review interaction, user journey & conversions to ensure we minimise cost per acquisition and maximise your return on investment.
Analysis of campaign:
Click through rates

User interaction
Conversion rates
A/B testing results
Device breakdown
Demographic review
Ad targeting success
Reporting & future campaign optimisation:
The above analysis will be provided in a report and used to create a new & improved campaign plan for the following period. 

We provide detailed, comprehensive monthly reporting and are available for discussion on all data points.
Get started with Facebook/Instagram Ads