Let's get started!
Leave us a message below & we'll be in touch within 12 hours.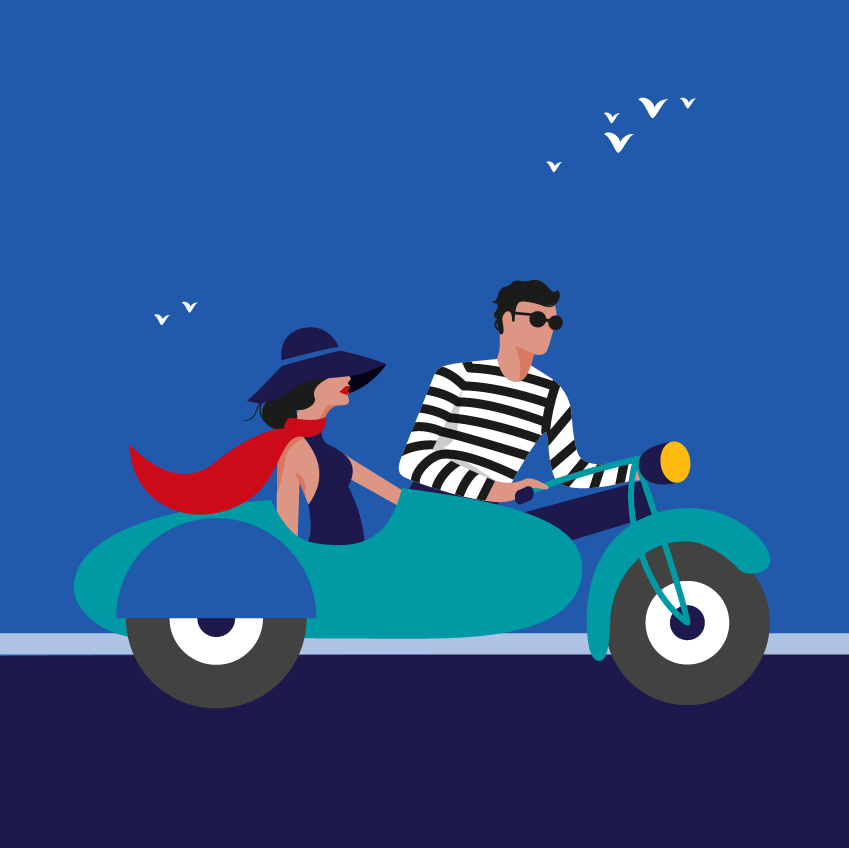 Get in touch your way
Ready to discover how we can take your digital presence to the next level? Get in touch for a 1-on-1 chat. We're available Monday to Friday, between 9am & 5pm.