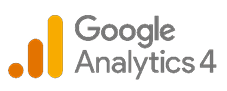 Need Help With Google Analytics 4 (GA4) Migration?
Our team provide fast, accurate Google Analytics 4 (GA4) upgrade, migration & conversion tracking setup.
Are you still using the outdated Google Universal Analytics (UA) to measure traffic on your site?
All websites must upgrade to GA4 by July 1st, 2023 in order to continue measuring website traffic & conversion data.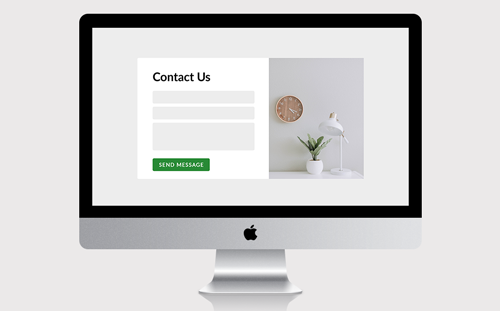 Website Conversion Tracking
Track all of your events properly in GA4:
- Page Views
- Phone Calls
- Form Submissions
- Custom Events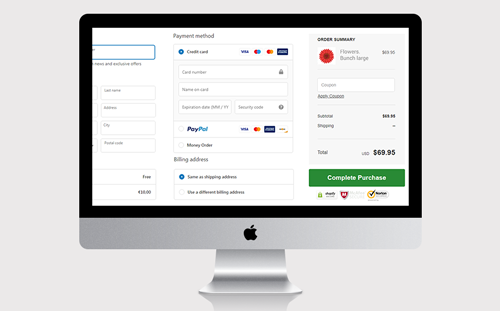 eCommerce Conversion Tracking
eCommerce Conversion Tracking:
- Product/Page Views
- Purchases
- Add To Cart
- Checkout Initiation
Track Data Seamlessly Between:
Tracking & Conversion Events Setup in GA4
Process & Inclusions
1. Create a new GA4 property
2. Install Google Tag Manager and GA4 tracking on your website.
3. Setup event tracking triggers and tags in Google Tag Manager
4. Test all events (Page views/Phone Calls/Form Submissions/Add to Cart/Purchases).
5. Link events back to GA4 for measurement.
6. Test conversion tracking on live website.
7. Complete setup and handover.
*Optional extra: Conversion tracking setup in advertising channels
(Shopify/Google Ads/Facebook Ads/LinkedIn Ads/TikTok Ads). Quoted separately.
$500+GST*
(Once Off)
Required Access:
To be able to correctly migrate to GA4, we will require the following access to get started: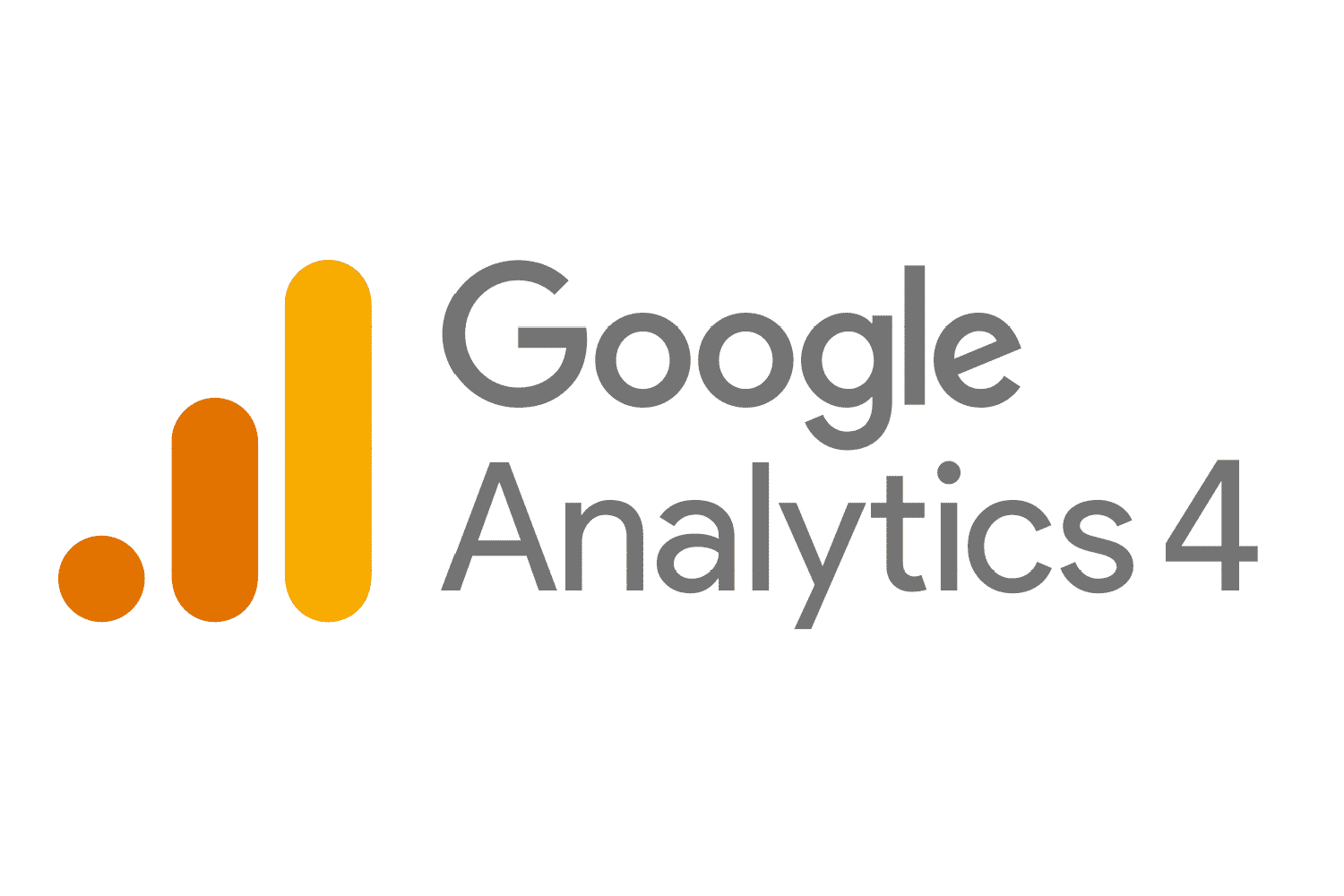 What is GA4?
GA4 is a tool that website and app owners can use to track and analyze how people interact with their digital content. It helps them understand what works and what doesn't, so they can improve their online presence.
GA4 uses advanced technology to provide real-time information about things like user behavior and audience demographics. It also helps protect users' privacy by giving them more control over their data. Overall, GA4 is a powerful and user-friendly analytics tool that can help businesses make better decisions about their online strategies.