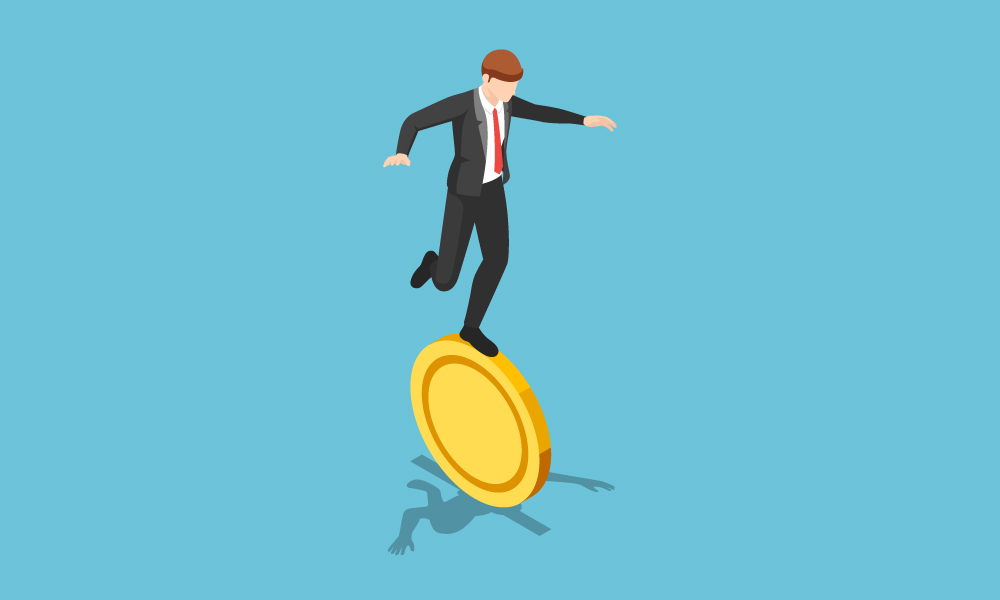 Surviving Covid-19 as a small business
Covid-19 is here in a big way.
It's infiltrated our news and social media, our confidence, livelihoods and hearts.
This series of blog posts is for businesses looking for smart, low or no-cost solutions for auditing, strategizing, adapting (pivoting) and preparing, whilst working from home and with limited resources.
Part Two: Marketing tactics that don't cost anything.
Times are tough. Business budgets are tight.
The key to business survival during this uncertain period is planning, scaling back smartly and importantly, the speed at which you can execute.
Many businesses will still continue to trade during this time. Not many businesses will continue as normal.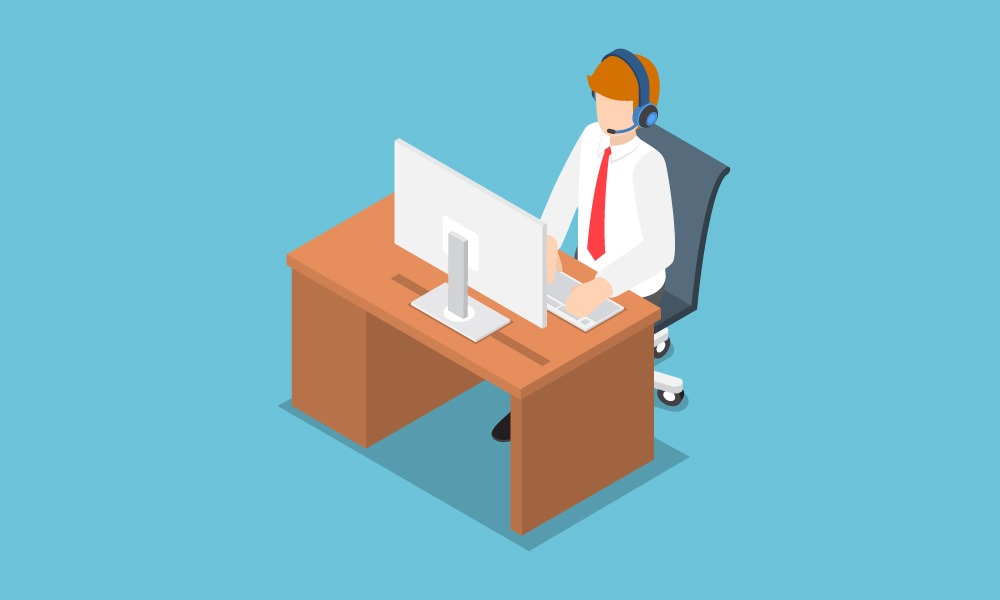 Changing needs, changing wants & changing ways
Zoom video conferencing has taken the place of most face-to-face meetings in a matter of weeks. We are talking about software that is fast becoming a norm in everyday communication, software that was only used by a small percentage of the population months earlier.
Similarly, mediums such as podcasting, social media and online webinars are providing opportunities for nimble businesses who are fast to adopt and adapt.
For retailers with brick and mortar, this is now the time to get digital! This is not a drill.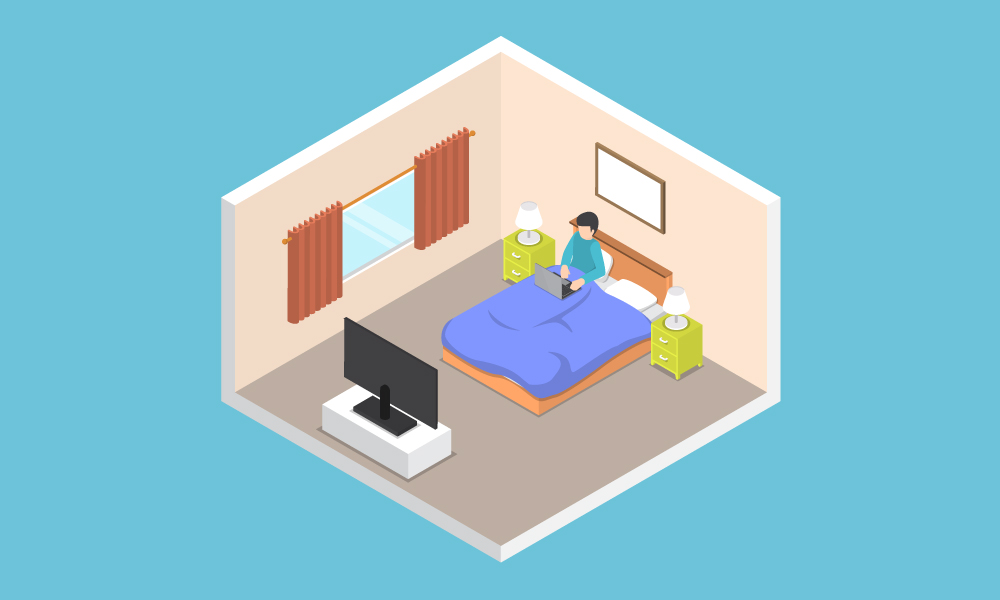 People aren't buying it.
There is an entire new wave of online users, propelled through self-isolation.
People who are now working from/ staying at home are rapidly becoming comfortable with the idea of online purchasing.
This spurt of e-commerce growth is very real and likely permanent, even beyond Covid-19 lockdown.
Perhaps slightly counterintuitive, now is absolutely not the time to stop 'marketing' and stop the 'awareness' of your products/ service and brand.
It is however a smart time to stop blatantly 'selling' and racing to the bottom with 50% off sales, therefore cheapening your brand.
Honestly, consumers aren't going to buy your non-essential items, even at 90% off retail price at the moment.
About the only thing certain right now is that self-isolation is grooming distraction and procrastination. Especially those who are still getting used to their new found freedom, working from home.
Online browsing and the 'interest' stage of the customer journey, those researching products and services, is at an all time high.
10 very smart 'lockdown' tasks for small businesses that don't cost a thing.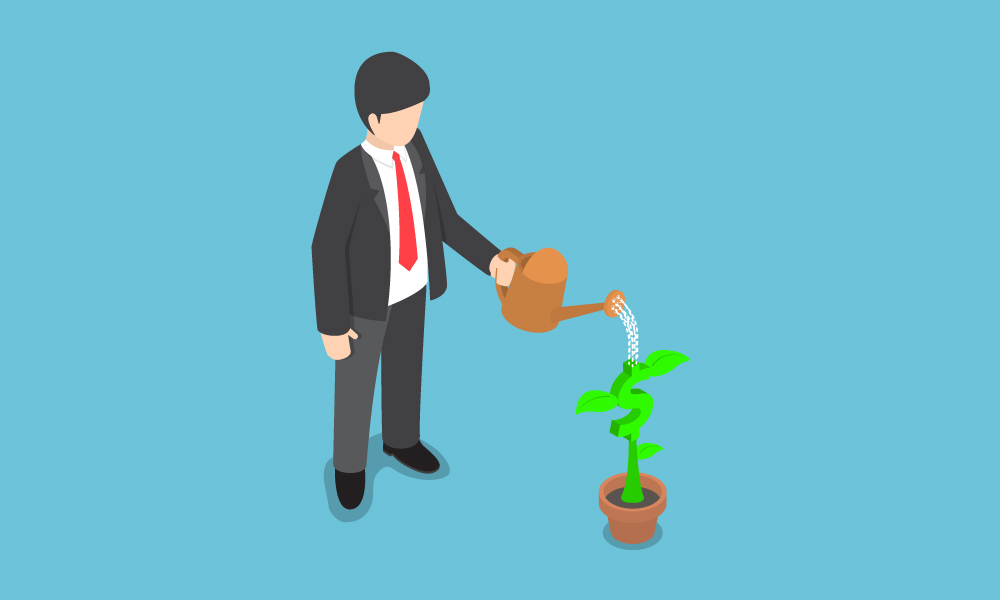 Temporary landing pages
Landing pages are fantastic tools. You can showcase a reasonably large amount of information in a visually succinct and direct way.
Landing pages are the perfect way to convey to your business community that you are still open for business.
You can provide users with news or relevant changes to your operations including updated opening times, increased safety and health precautions and any temporary solutions you may be offering during this uncertain period.
Get your website up to date
Does your website reflect your current offering? Does it contain new case studies and updated portfolios?
We all know websites are the first things to fall on the wayside. With all the amount of online activity right now, this needs to go straight to the top of the to-do list.
A social profile audit.
It's common for businesses to get over-enthusiastic when starting up. How many social media accounts do you currently have running? How many are you realistically updating?
The key is more content on less platforms. This is a great time to cull any unnecessary social media excess and focus on producing great content, less often.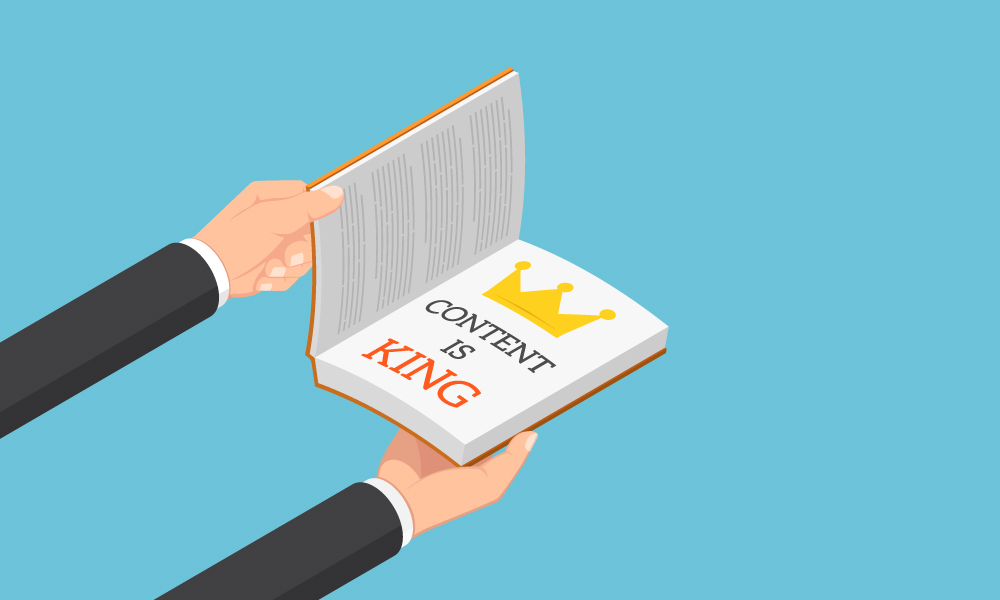 Content planning for 6 months and beyond
Blogs, social media, webinars, podcasts, EXHAUSTING!
It seems hard to keep up with it all and it sure is. Content goes a lot further and is a lot more effective when planned strategically over a long period. Ad hoc content posts as a rule don't perform as well and you will feel like you are running in circles.
Tip: An entire 6-month plan might only include 8 – 10 pieces of well-thought out content. The timing and quality of posting is far more important than the quantity.
Email marketing list building
Rome wasn't built in a day and neither will your database of contacts.
Now is the perfect time to build the foundations of your email marketing lists. List building requires content creation, reaching out to previous customer/ clients/ network and a strategy for the future.
Our best advice is to put yourself in your customer's/ clients shoes. What do they currently care about? What do they want to hear about now?
Tip: It's not a 50% off sale.
Do you have an SEO strategy?
There has never been a more important time for SEO than right now. Procrastination during self-isolation is leading the increased Google searches by the day.
SEO is not set & forget strategy. There are no magic levers anybody can pull for you to arrive at the top of Google.
SEO is simply work. It's content creation, optimization & monitoring to ensure your website meets Google's standard of best practice.
An effective strategy will involve a month-to-month plan with things you can do to make your website superior to your competitors.
The opportunity right now is that many businesses are letting their SEO guard down. If you're tactical, it's a very good time to try and increase rankings around your niche.
Ensure your Google My Business listing is up to date
In a similar vein to SEO, Google provides a great free service called Google My Business.
When a user types in the name of a business, a short directory profile appears on the right hand side.
Yes, you can update this profile to incorporate correct details of your business including:
Contact details
Appointment times
Updated opening hours
Services offered
Website links
Manage your Google reviews
Post fresh content relating to your business.
Prepare your Google Ads campaign for relaunch
If you have currently paused your Google Ads PPC campaigns and you don't plan on running them during these uncertain times. It's advisable to make a short audit to work out what has worked for you recently.
It's a good time to review how the campaigns have performed in the past 3 to 6 months and make necessary tweaks now.
You don't want to be reviewing your campaign, trying to remember what to action in 3 months time when you're ready for a restart.
Prepare, set and forget for the time being.
Alternatively, there is a rare opportunity now to capalise on a lower cost-per-click environment. More on this in our final blog.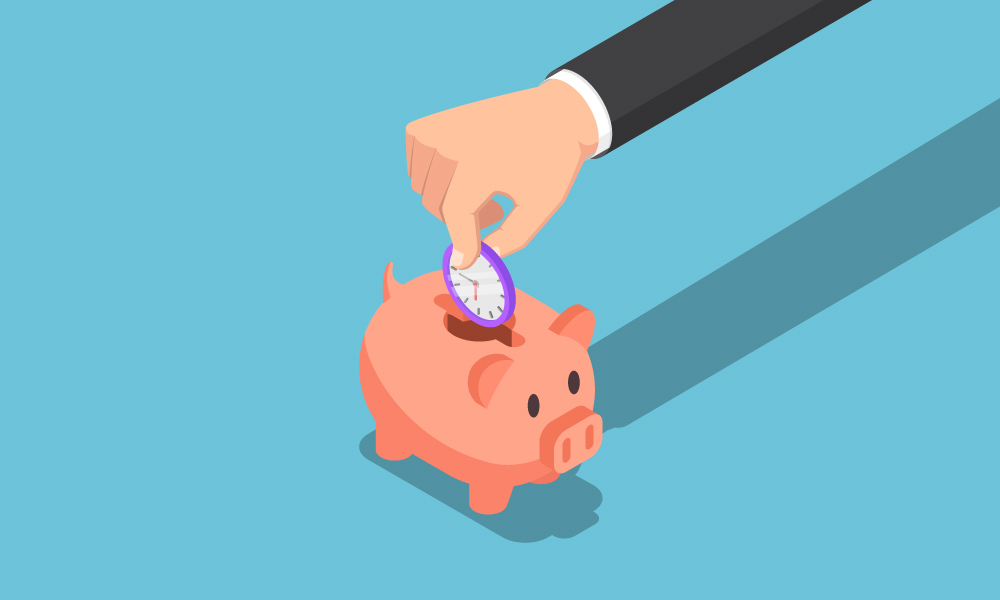 Proposal and quote templates up to date.
Take a breath.
Think back to the last 6 months. If you are anything like us, you are constantly refining proposals and quotes client to client. It's a good time to look back through these for the past year and brainstorm.
Look at similarities and ways in which you can streamline these processes. You'll likely be surprised how much time can be saved in this department.
Photography & Videography
Photography and videography is the bane of all of our existence. It's time consuming, expensive and seldom ends up how we envisage.
For once, you now have time to plan and strategize your imagery content to get the right result.
For retailers in brick and mortar stores this is an absolutely must! It's time to photograph your range and get it online. With no set time that stores will reopen, getting your range online is somewhat of a necessity.
For every other business, the best way to save time and money in the long run is to plan our what you're after.
Find good examples of exactly what you want
Plan in stages month by month
Seasonal plans for photography
Research the portfolios of a variety of photographers. This way you can get inspiration and find the right person who can bring your brand to life the way you envisage.
Remember this is an opportunity.
We're all taking this a day at a time. It's important to keep focus and balance.
Really listen carefully to your customers wants and needs at this time. Businesses who can tailor their offering and solutions now, will be the best prepared in the coming months.
If business is slow at the moment, you need to look at this as an opportunity. You now have more time than normal, something that's a bit of a luxury as a small business owner.
Marketing & business development doesn't need to cost a cent. Plant the seeds now, ready for a restart.