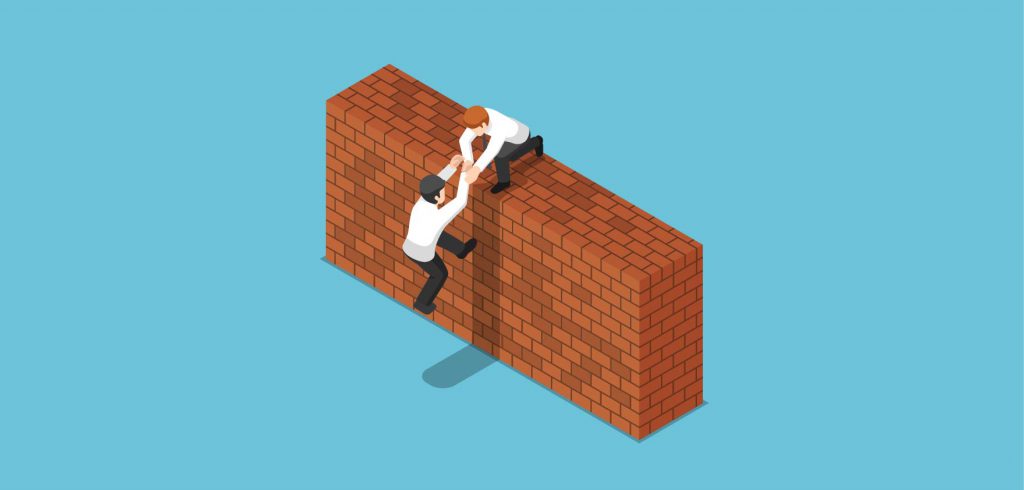 Surviving Covid-19 as a small business
Covid-19 is here in a big way.
It's infiltrated our news and social media, our confidence, livelihoods and hearts.
This is an exceptionally hard time for many many people. Right now we need to band together and help each other through what many are referring to as a once in a hundred year catastrophe.
The horrible reality is that unprecedented restrictions have already led to the (at least) temporary closure of many businesses. Uncertainty means most, if not all businesses are going to face tougher times in the coming months and beyond.
In the past fortnight we have hosted meetings with our regular clients, our greater community of fellow digital marketers and spoken with a large number of businesses across different industries.
We have decided to put all of this communication into a series of blog posts for businesses looking for smart, low or no-cost solutions for auditing, strategizing, adapting and preparing, whilst working from home and with limited resources.
Part One: Adaption for self-isolation
Most businesses have started the preparation for staff and partners to work from home.
Thankfully, in this crazy digital world, most businesses won't need to completely stop their operations due to the loss of a physical location.
The first thing we wanted to do was compile a short list of (mostly) free cloud-based tools that businesses are using day-to-day to store, share, innovate and communicate with their team.

9 Mostly Free Cloud-based tools for small businesses
Cloud-based solutions are becoming increasingly popular. They allow us to collaborate instantly and work anywhere, anytime.
I am sure you will have heard of some of the below tools, but now is a great opportunity to get familiar and up to date with a few more.
We love each of these tools at See the Label and we'd absolutely love it if you could all help us grow this list, in order to help everyone minimise disruption through this period.
Zoom – Video Conferencing & Screen Sharing
Dropbox – Cloud-based file storage
Google Calendar & Sheets – Interactive calendar & spreadsheet
Slack – Communication & messaging platform
Airtable – Interactive spreadsheets and organisation
Buffer – Social media scheduling
Paymo – Timekeeping
Zoho – Customer relationship management
Ontraport – Marketing and Business automation
Adapting to changing needs and behaviour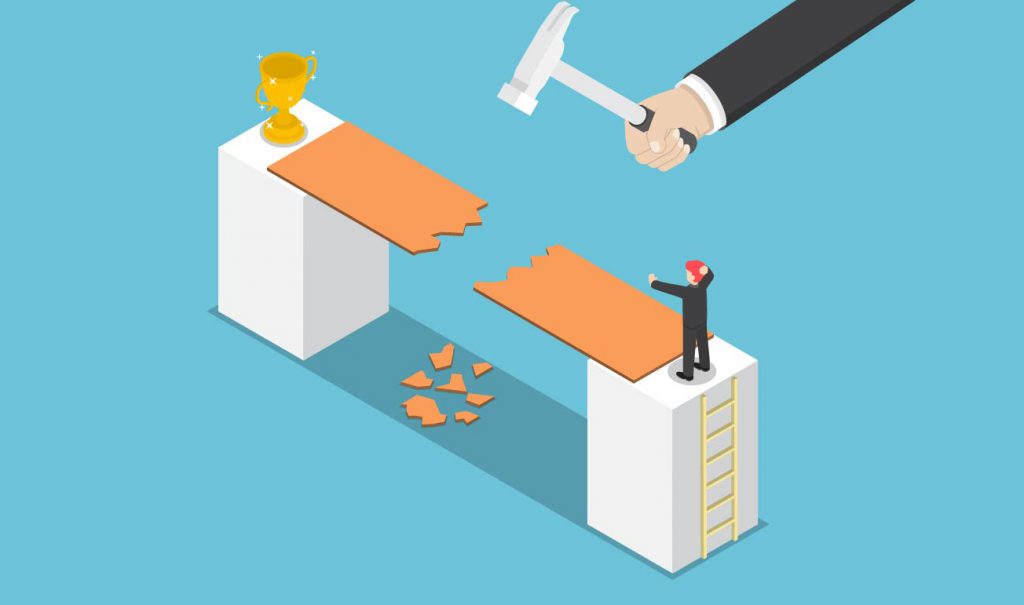 Rather than brainstorming different ways of convincing your customers to continue purchasing, it's actually time to take a good look at your product/ service offering. Is there potential to adapt to suit their current needs?
TIP: People who are temporarily working from home will need some time to get used to their new found freedom. They're going to get distracted, browsing online stores and looking around their house at the tasks that they never had time to do.
Household spending is certainly tight, nevertheless people are planning and researching ideas for the future.
Think about creating content to entertain and inspire those going mad inside the four walls with a houseful of kids.
5 business adaption tips during lockdown
Review how you are actually reaching your customers/ clients
We'll start with our own industry, marketing.
Six months ago, marketers might have been designing campaigns for radio, television and interactive activities for the AFL half-time entertainment.
Marketing agencies are now quickly having to adapt these campaigns digitally using mediums such as Google Ads, Social media ads & email newsletters.
It's the same content, the same audience, delivered in a different way, tailored to the current situation.

Explore a new niche & importantly, position as an expert in this niche.
This one isn't directly related to the outbreak, more about the fact we all now potentially have a little more time up our sleeves .
This is the perfect time for business owners to research, master and design new business programs around alternative niches relevant to their industry.
Look at advancements within your space in the last year and the changing needs of your target market.
Ensure you're at the forefront when the time comes to restart.
Look at ways and means of servicing your customers online
The majority are now working from home. More and more of us by the day. there are many avenues for providing your services online.
Online consultations and meetings are the first to come to mind.
You might also think about packaging up some DIY videos, B2B audits, webinars or podcasts. Spy on your competitors and find out what will work for you.
Temporary, perhaps permanent online infrastructure
Pubs and cafes are on top of this one already. Many have started offering your favorite menu items as home delivery, some in less than a week. Make-shift websites and apps are rife.
Retailers are fast building online stores to host their products.
It's time to think about how you can launch your products/ services online. People are home, browsing (procrastinating) right now.
Build your audience
Creating value and building a conversation is far more beneficial in the long-term than a single sales transaction.
Consumers are no longer interested in your sales pitch. This has been true for over a decade, however we are now seeing businesses cottoning on to this and creating hugely relevant and valuable content for free.
Position yourself as the voice of authority in your industry/niche. When consumers are eventually ready to buy you will be at the top of their mind.
List building can be a tedious and timely process. Often at times it doesn't feel like you're getting anywhere. However, there's no better time to start and it's definitely worth it in the long run.
This is marketing in 2020.
Your brand has a voice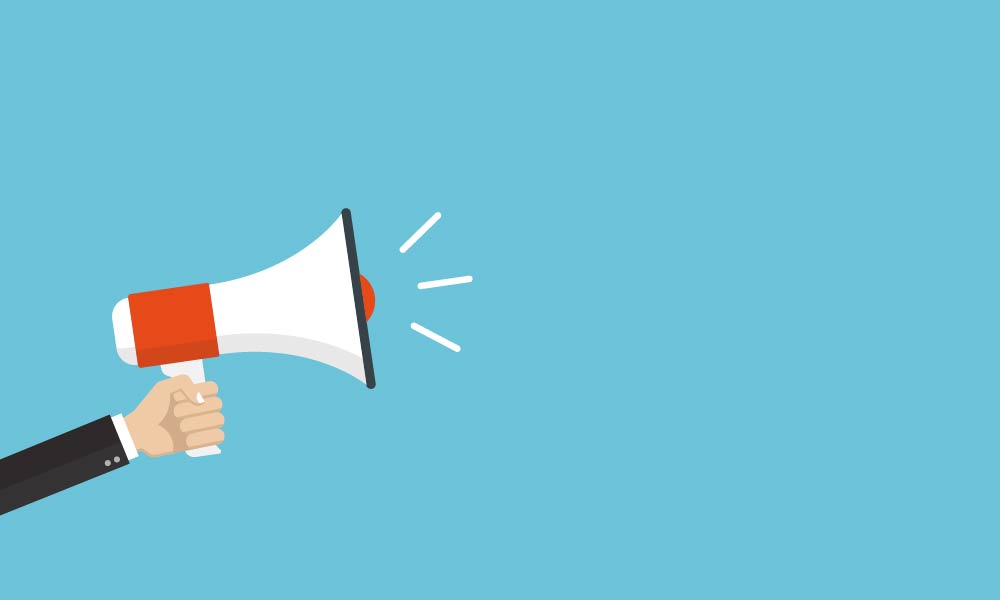 A brand is more than a logo and a colour palette.
Your brand has a voice and an identity. It may sound like one of the least important things to think about right now, but in the long term consistency is key.
It can be really easy for your brand's voice to become inconsistent at times like this throughout your different messages and content. Don't let it.
You must be careful as this inconsistency can often confuse and create disconnect/ mistrust among your loyal followers.
Brand consistency is hard to build. If not maintained, it can be a hard road back to building trust.
Setting the tone of your brand
Remember you can set the tone for how people perceive your brand.
There is plenty of fear, news and hysteria circulating at the moment.
If your brand usually posts humorous, light-hearted content… keep it up! People need it more than ever and they will thank you for it.
On the other side of the coin, you need to be careful that your content isn't dismissive or insensitive to your reader's current situation.
Last week KFC immediately paused their 'Finger Lickin' Good' campaign, as now is not the right time to view people licking each other's fingers.
Another huge example is Unilever. They've cut their recently launched campaign depicting a character waving his armpits around causing a basketball arena to flee the stadium. This was followed by airline masks dropping to provide 'protection'. A very expensive exercise no doubt.
You need to be proactive and not let your brand be caught in the wrong place at the wrong time. It happens to the biggest of us.
There will be life after Covid-19.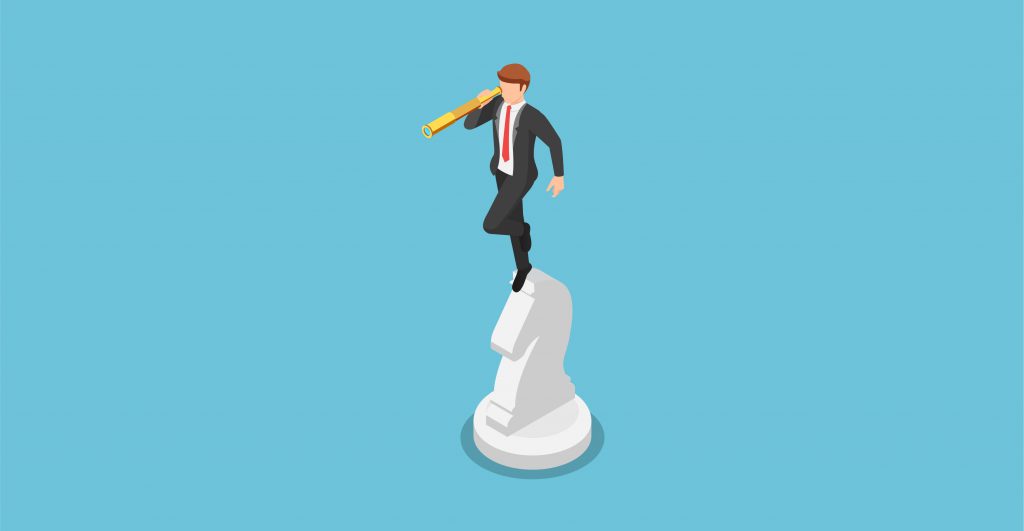 Lastly for now, this is not the time to cease business operations completely.
Whilst this is an extremely trying time for a huge number of reasons, for those who are able, this is the time to get savvy.
It's time to tighten the purse strings in some regards, but know this period will if fact provide opportunities for businesses who are able to act on their front foot.
There has never been a better time to regroup, adapt, retrain and plan.
This is the right time to get stuck in preparing for a very real future.
We will be back with part two of this blog series shortly. Blog two will be looking at cost-free ways in which you can continue to effectively market your business and tactics that you can implement for the coming months and beyond.
Stay Safe! Obviously your priority is ensuring your own business remains afloat. Once you have your plan in place, share the love and please help out your broader community.

To subscribe to future blogs and marketing tips from See the Label, scroll to our footer.