Defining your SEO strategy.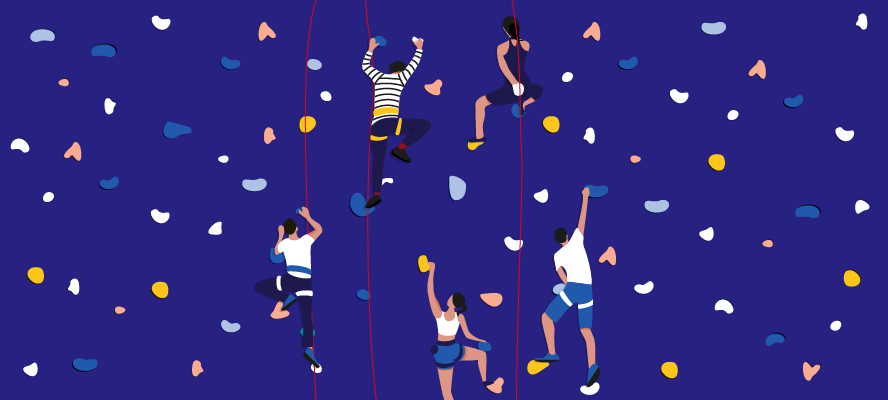 Well-executed SEO strategies differ greatly between each individual website, business and industry. Determining the right strategy depends on your individual and business goals, as well as the competitive landscape of your industry.
Please make no mistake, SEO is not set & forget and there are no magic levers we can pull for you to arrive at the top of Google.
Effective search engine optimisation requires constant analysis and optimisation of your current website, industry and competitors.
Choosing SEO Key Words
It might sound counter-intuitive at the beginning, however when choosing which key terms you ideally want to rank for, it is best to target niche and specific keywords relating to your product/ service offering, rather than broad terms or concepts.
You want to aim for terms that fit a gap in the market, but are specifically related to your product or service.
Don't forget why you're here in the first place? For the majority of businesses SEO is a cost effective tool to increase sales, or at least enquiries. So, would you prefer one 1000 people visiting your website? Or 50 people with purchase intent.
Key terms that are specific to your product or service will bring relevant traffic to your website, which beats bulk traffic every time.
Imagine for a moment that you're a dentist that specialises purely in dental implants and we ranked you for 'dentists nearby'.
Instead of clicks from people only looking for your specialty , you're also getting people looking for dentists for check-ups, toothaches, general dental services. It means that a user is likely to leave immediately, 'bouncing', off your website.
Bounce Rates
'Bouncing' or to 'bounce' means someone has clicked on your website, decided it's not for them and left immediately without taking any further actions.
Why are they important? Google assumes a website with a high bounce rate is irrelevant to that search term and therefore believe they have ranked you incorrectly. Here's the bad news, you'll be removed from the top rankings and it'll be almost impossible to get back on top.
Now imagine you decide to rank for 'dentists who do dental implants'. Granted you might have fewer searches, but of these searches you are going to be relevant to every single one of them, or at least the vast majority.
This lowers your bounce rate and increases your reputation with Google. They'll be happy you ranked successfully and your traffic was legitimate, so you'll stay where you are. Legitimate traffic also means higher chances of sales or enquiries, as the people searching for specific key terms will be after what you're offering.
It's A Marathon Not A Sprint
After a few months of successful rankings and increased traffic levels, it is possible to start swapping out specific key terms for terms that are more frequently searched or are marginally more generalised.
As your reputation grows within your chosen industry, and grows with Google, it will become easier to rank, and stay ranked, for broader search terms. Remember SEO is a marathon, not a sprint and there is no miraculous fast way. It just takes time, dedication and work.